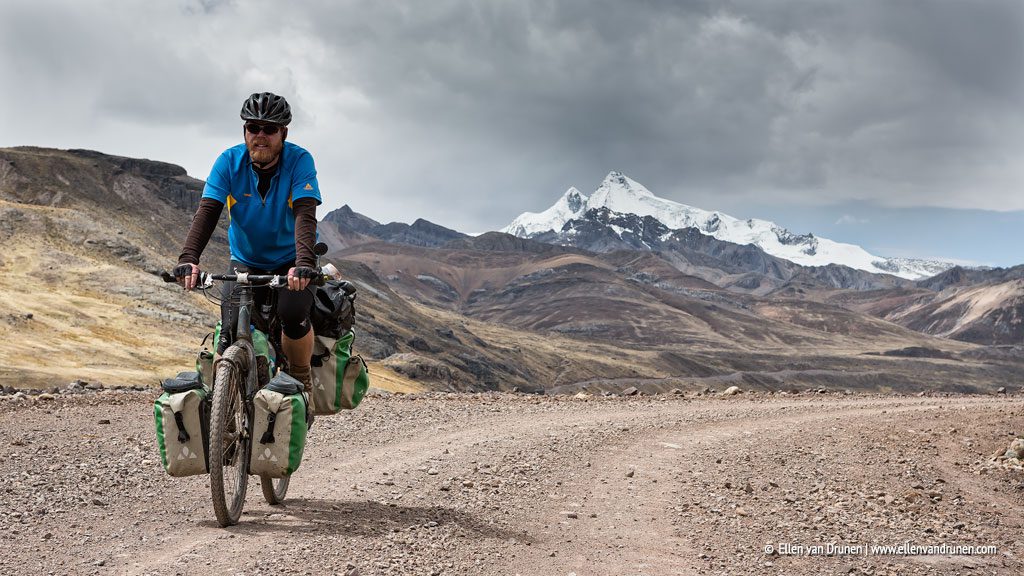 Have a question, a comment? Want to collaborate in some way? Just have something nice to say? I'd love to hear from you! Shoot me a message below and I'll be sure to get back to you as soon as I can. Thanks!
FIRE AWAY!
If you would like to know more about the places where we've been cycling, or about the gear we use, drop us a question by using the contact form below. But be sure you've searched this website, the answer to your question might be here.
Please note that since we ride our bikes a lot, it might take a while before we answer.
BUT KEEP IT TO YOURSELF IN CASE…
You want to contact us about:
affiliate marketing
commercial guest articles
route planning
free images
We won't respond.